From the Chef's kitchen, with notes of Kashmiri chillies and black pepper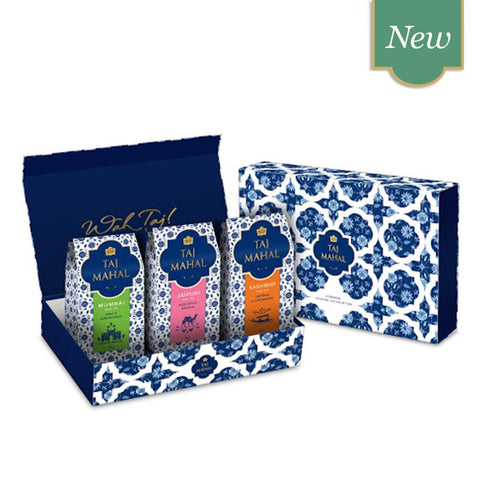 The Taj Mahal Tea Assorted Tea Gift Box With 3 Masala Tea Blends is one elegant gift.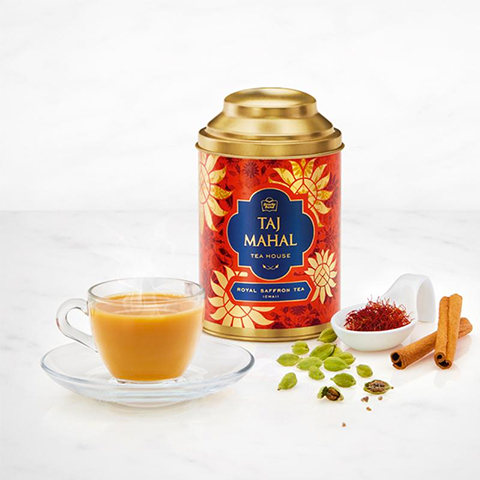 A blend by our chef; celebrating the taste of authentic Kashmir saffron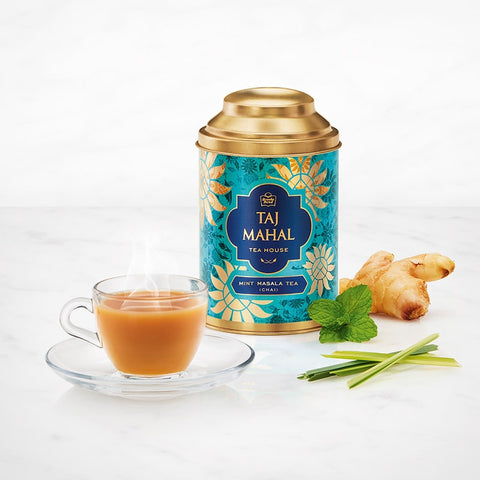 Chef's special with notes of ginger, mint, and lemongrass, makes for a revitalizing concoction.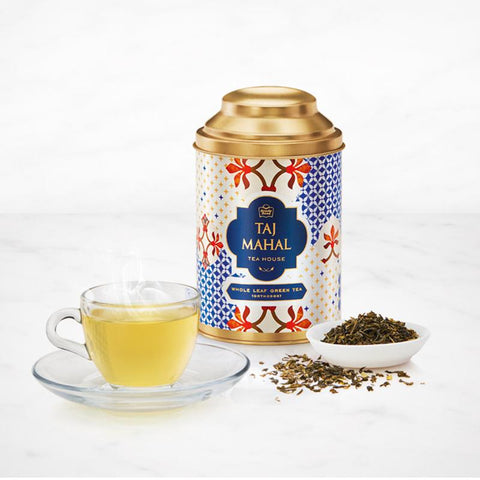 Delicate tasting green tea from Darjeeling for tea connoisseurs
Chef's version of the classic Masala Chai with the goodness of karipatta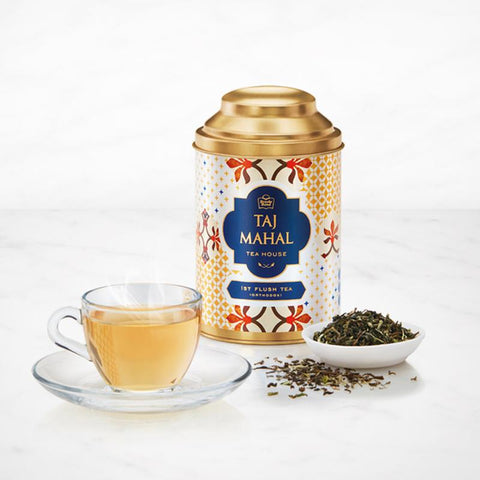 Treasured by connoisseurs, it is harvested in the first tea picking season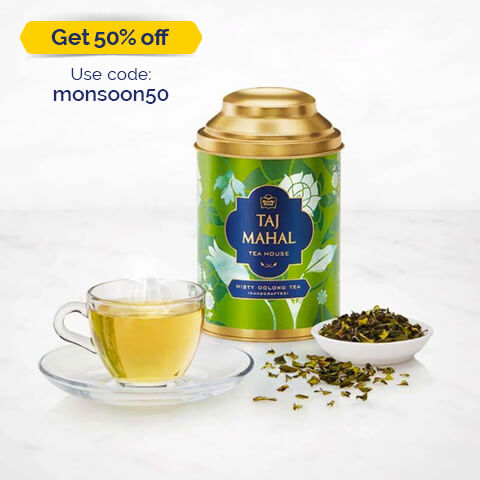 Handpicked in limited batches, a mile above sea level, this tea has buttery smooth characteristics.
A strong single estate Assam tea that is savoured for its rare, delicate floral flavour.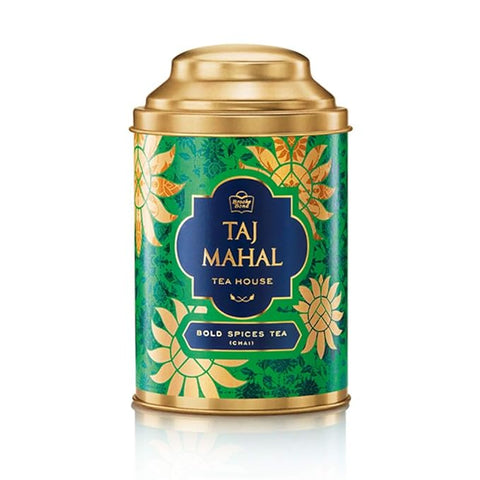 The traditional Indian milky tea, now bursting with rich spices. The Bold Spices Tea (Chai) promises a perfect gift for those who like to start their mornings on a strong note.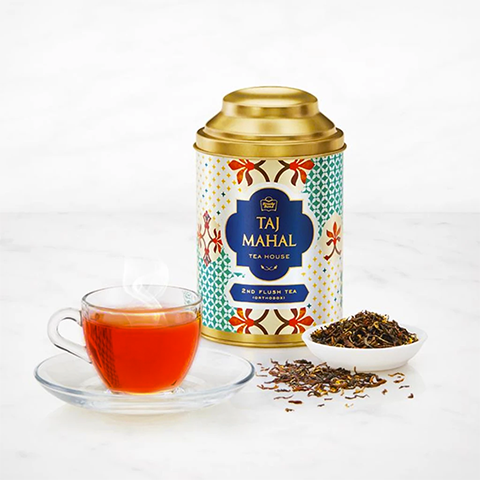 Connoisseurs' favourite Darjeeling tea, comes with a sweet and fruity muscatel flavour