Limited Edition Misty Oolong Tea
(50 g)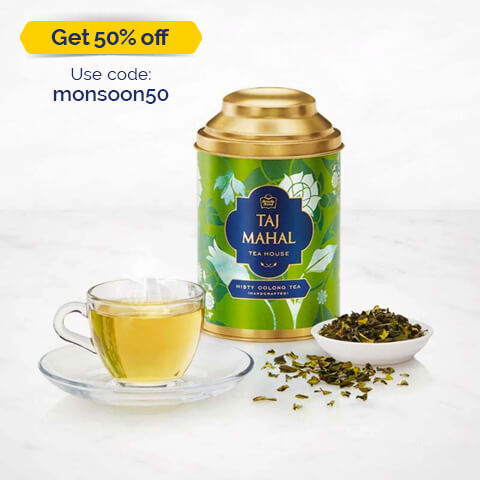 Limited Edition Misty Oolong Tea
(50 g)
As the leaves of the handcrafted Misty Oolong Tea unfurl gently to come to life, it renders a visual brilliance and charm that is best appreciated by those with a love for the truly unique.
The Misty Oolong tea is a handpicked delicate tea with buttery after taste, best enjoyed without milk.
This product includes: 1 tea tin (50 grams)
Tea is hermetically-sealed to retain maximum freshness and flavour.
Product Information
Limited Edition Misty Oolong Tea
This tea is expertly grown and handpicked a mile above sea level, in a place bathed in mist and sunshine. This gives it buttery smooth characteristics.
FAQs